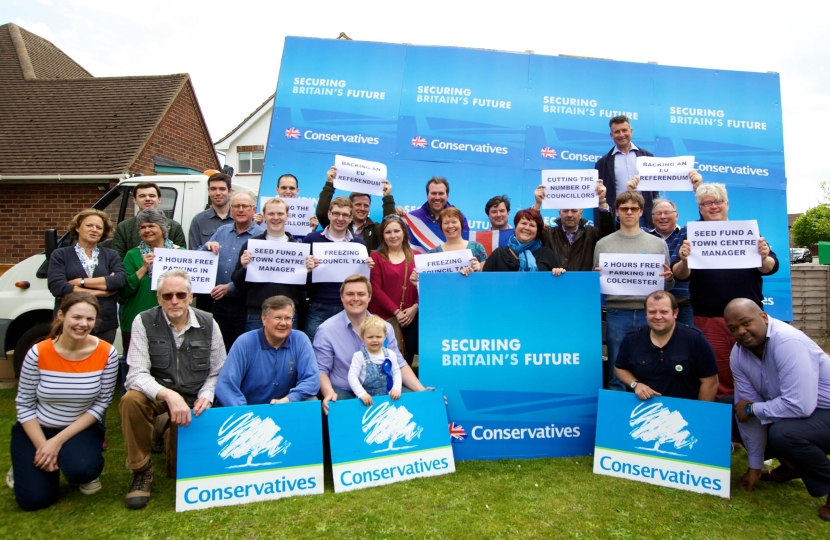 Pending By-elections
Following the announcement by the Government that all electoral activities will cease in light of the Coronavirus pandemic, there will not be any by-elections for the foreseeable future. 
Local Government Coronavirus Information Pack
MHCLG have created a Coronavirus information pack for local councils, which is continually updated with the latest news on issues including housing; local business rates; enforcing closure guidance, especially in relation to current pandemic. You can access it here.
Letter to Councils About Local Authority Meetings and the Postponement of Elections
MHCLG have released a letter sent to Local Authority Chief Executives, which explains two sets of regulations made under the Coronavirus Act 2020.
The first set of regulations enables all local authority meetings before 7 May 2021 to be held remotely and removes the requirement for the annual meeting this year.The second set postpones until 6 May 2021 local by-elections and other polls, either scheduled or which would otherwise arise before that date.
You can read the full letter here.
Statement Regarding Group AGMs
Many Groups will already have taken the decision to postpone their Group AGM in light of the restrictions currently in place regarding non-essential social contact. As we have previously stated, the CCA will take no action against Groups who have had to postpone their meetings.
When considering rescheduling AGMs, we would encourage Groups to take the lead from their local authority and the plans they have in place for conducting the annual meeting of the Council when restrictions are lifted.
Continue to check the official NHS website for updates on Coronavirus, as well as the Ministry of Housing, Communities and Local Government for updates on how the pandemic is affecting local authorities.
Guidance on Virtual Meetings within CCA Group Rules
We have experienced a number of enquiries about virtual Group Meetings and whether these are permissible in the CCA Rules during the current pandemic and the continuing restrictions in place. We hope that this

new guidance

helps with any questions Groups may have.